Dental Services
---
We offer a full range of General Dentistry services at our office. Our cosmetic dentistry treatments helps you fix the shape, color, size, and alignment of your teeth. Our goal is to make your next visit the best dental visit of your life!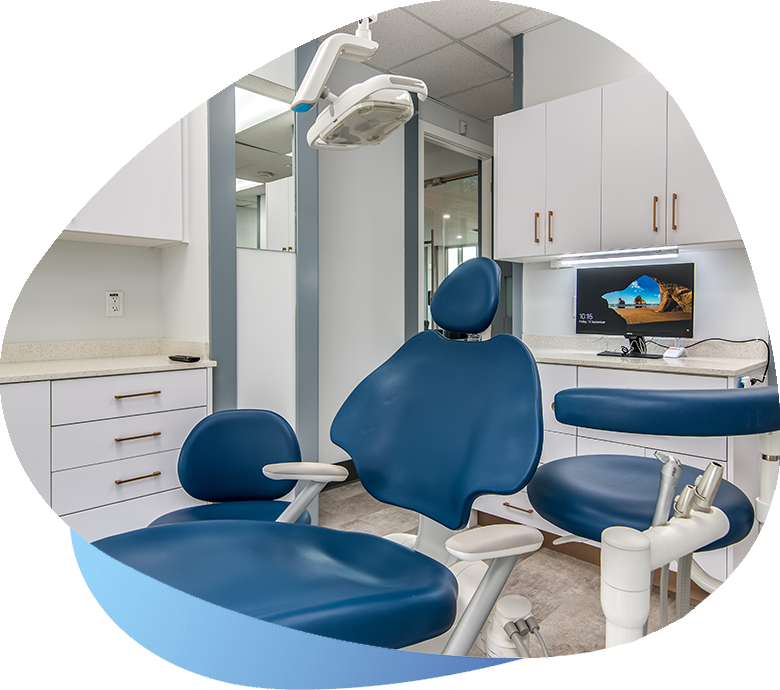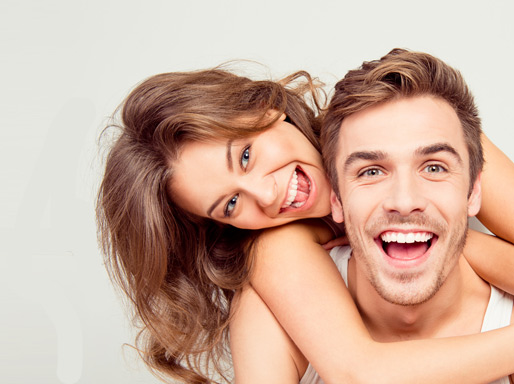 ---
DENTAL FILLINGS
---
We'll help you repair cavities and restore your mouth to full function so that you can get back to life with a healthy mouth.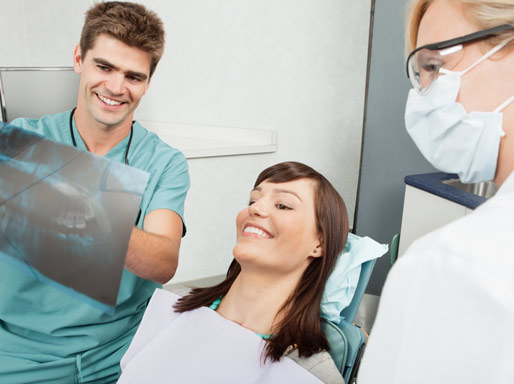 ---
EXTRACTIONS
---
Our dentists have hospital training for emergency visits and traumatic oral injuries. We'll help you extract teeth and restore your mouth with minimal pain.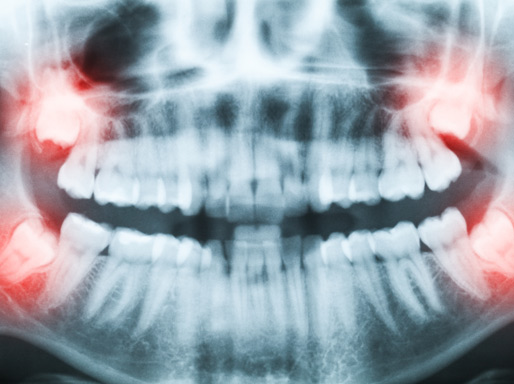 ---
WISDOM TEETH REMOVAL
---
Eliminate current (or future) pain and protect the rest of your mouth with our safe, painless and effective wisdom teeth removal treatment.
---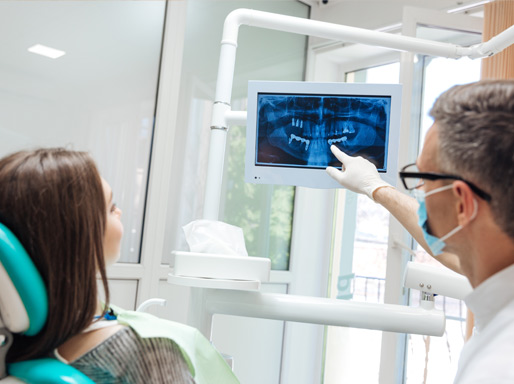 ---
ROOT CANAL THERAPY
---
Root canal therapy salvages the natural tooth rather than replacing it with a dental implant so that you eliminate pain and restore your oral health.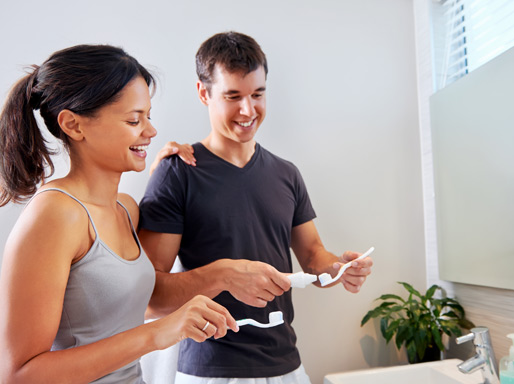 ---
DENTAL HYGIENE + CHECKUP
---
Our office uses advanced technology and modern techniques to ensure the highest quality dental care with minimal discomfort.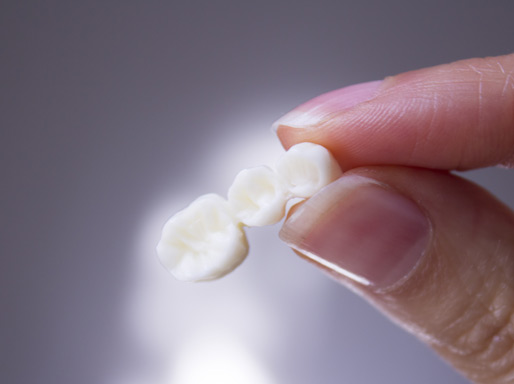 ---
CROWNS AND BRIDGES
---
Crowns are tooth shaped caps that go on top of damaged or broken teeth. Bridges are used to fill the gap created by one or more teeth that are missing.
---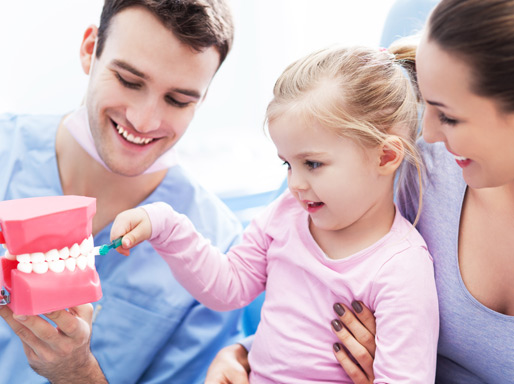 ---
DENTISTRY FOR KIDS (PEDIATRIC DENTISTRY)
---
We'll help you keep your child's teeth and gums healthy with our gentle paediatric dental appointments. Book an appointment now!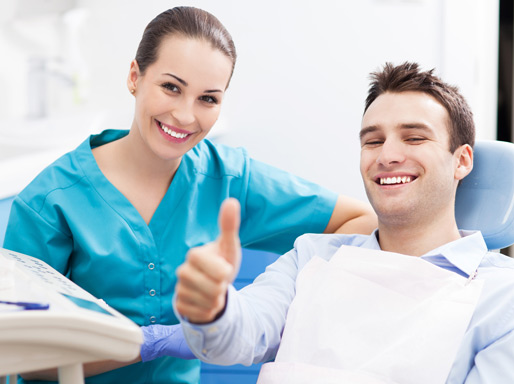 ---
ORAL CANCER VISUAL SCREENING
---
We are pleased to offer our patients quick and painless Oral Cancer Screening. An important and perhaps life-saving procedure.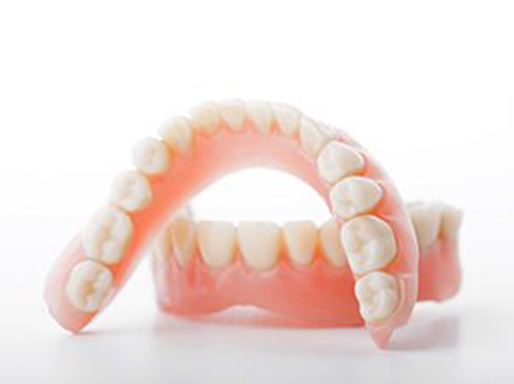 ---
PARTIAL IMMEDIATE & COMPLETE DENTURES
---
A well-made set of dentures will not only make you look and feel great, but will help you live a longer and healthier life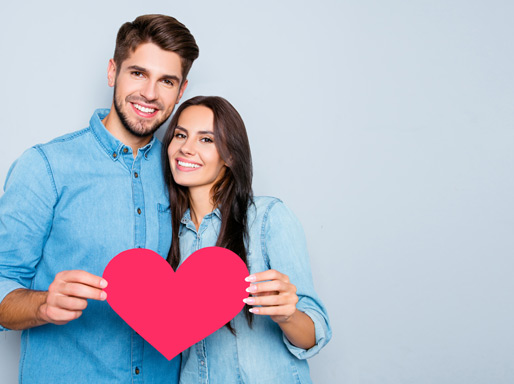 ---
TOOTH BONDING
---
Smile makeovers can increase confidence, enhance relationships, and help create a better first impressions.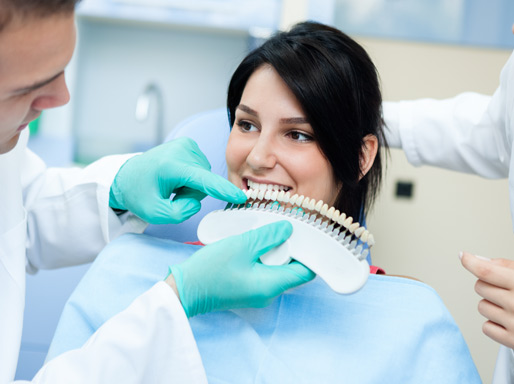 ---
TEETH WHITENING
---
Boost your confidence and never stop smiling with professional teeth in office whitening & take home trays.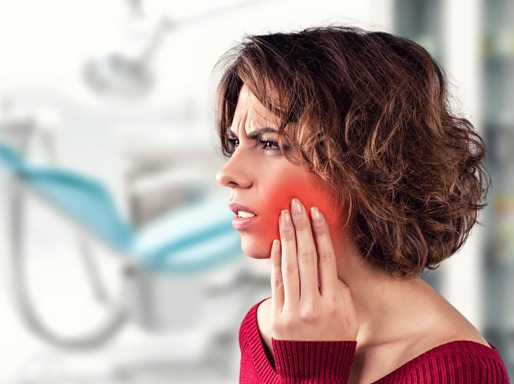 ---
BROKEN TOOTH/FRACTURES
---
Any dental injury, even if apparently mild, requires examination by a dentist immediately.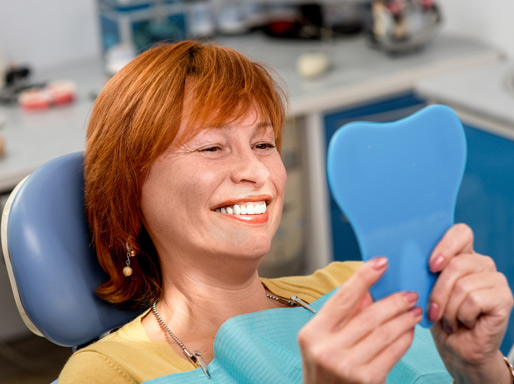 ---
ABSCESS/ INFECTIONS
---
An abscessed tooth has a pocket of infection and pus beneath it, so time is of the essence.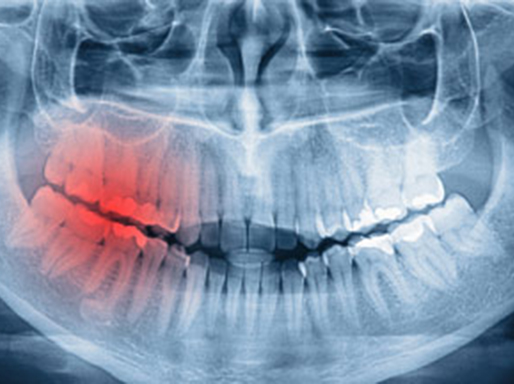 ---
MVA INJURIES
---
Dental injuries, or temporomandibular joint (TMJ) issues, are commonly sustained in vehicle crashes.
---