---
Advanced Dental Technology
Using the most advanced dental technology possible is just as important as staying up-to-date on the latest treatment techniques. We use digital and panoramic x-rays for your treatments.
---

---
Experience the difference
We are made up of a very diverse and caring group of individuals, collectively we speak many languages along with English including Hindi, Punjabi, Afgani & Urdu is allowing us to better care for the many demographics in the area.
---

---
Caring & Professional Dental Team
Our experienced dentists and dental hygienists make your oral care their number one priority. We offer cosmetic services for patients looking for aesthetic options for their smile.
---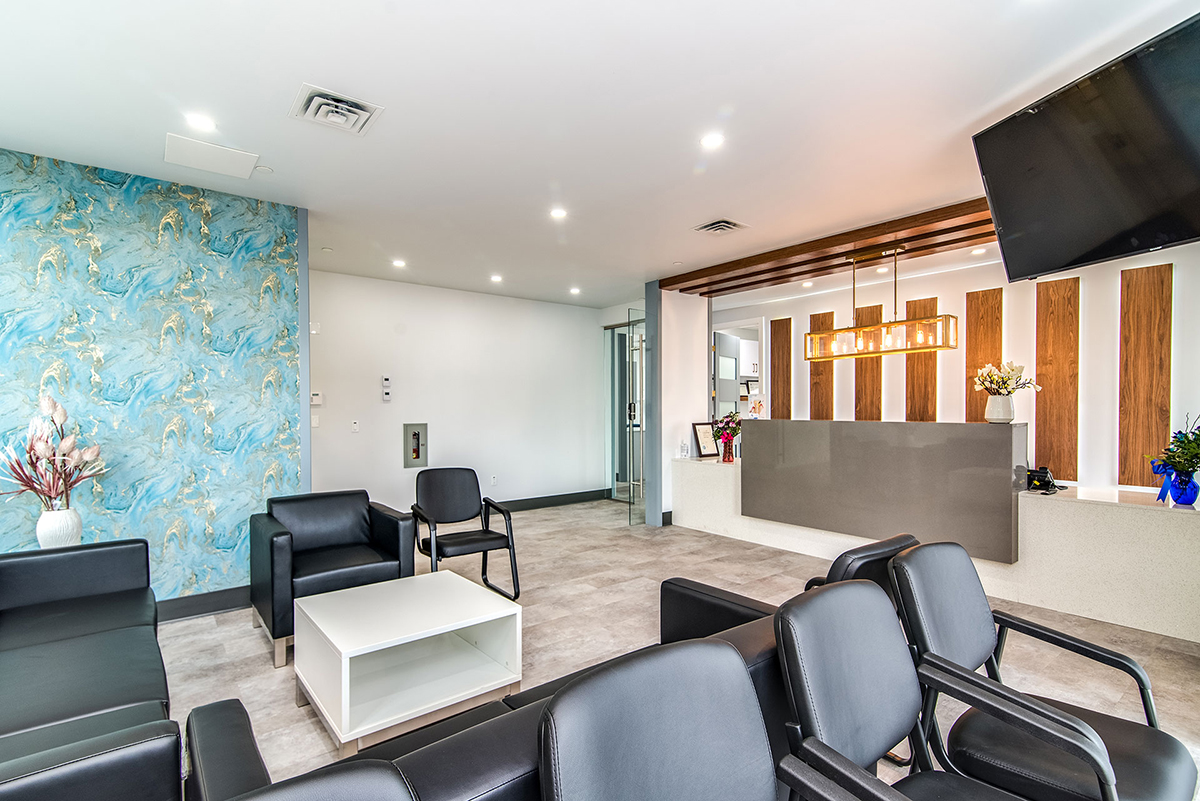 Your Calgary Family Dental Clinic
---
Dr. Richa and team are general dentists in Calgary with a focus on family dentistry. With a patient-first philosophy we ensure children and adults enjoy their dental visits in a stress free environment. Most specialty procedures are offered in-house. Please visit our family dentistry clinic today for a comfortable visit and exceptional care.
---